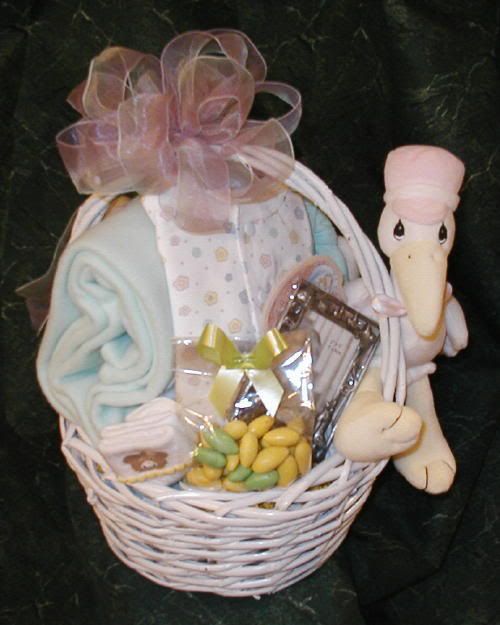 sufjan says it best, "that was the worst christmas ever!"
1) my parental units hand heather, heidi, and myself these rather large presents. what oh what could they be?! we're supposed to open them at the same time, but before we do my mother says, "now, this probably won't mean anything now, but in the future you might enjoy it." "ummmm....what on earth does that mean mother?" i say. now we're getting all curious and open the presents! and behold! we each get a garbage bag full of baby blankets, bibs, a baby doll, i haven't quite observed it fully. but anyway most importantly i get a ballerina doll! gasp! mother says, "hillery got the ballerina!" oh boy! oh and it was also filled with items for a future mother's kitchen like oven mits, spatchula, and measuring cups. thanks mom!.....? basically i take this as, hurry and get a boyfriend then hop on the marriage train, asap! then have kids! so we can have grandbabies! for my mother's last birthday her birthday wish was for grandchildren...honest.
2) the family present! now thankfully it wasn't a moving waterfall picture, cause that's what we got last year. not just 1, but 2! oh dear me. anyway the tag on the present this year says, "to the hathaway's who are hard as steel. follow the iron rod. love, santa" santa quotes the book of mormon? and inside was, "'steel' magnolias" on dvd.
3) heidi, my sister recieves a reconstructed/used clarinet! heidi last played/touched the clarinet i believe in the years of her youth when she was a lass in middle school. she's 25 now...so....she really wanted one, i'm guessing. and my parents gave her some sweet books like, "elementary clarinet solos". "heidi, this is your main gift!" my parents assure her.
4) heidi gets an empty box for christmas. mum says, "it was for your birthday! she wanted to use her boots for her birthday (dec. 18th). i'm just reminding you!".....awful. i know.
5) and of course, we all get these wretched and a half christmas socks from the dollar store. gag.
i adore my parents but i tend to think they lack in the good gift giving ideas department.
over and out. and merry merry christmas!